Emmanuel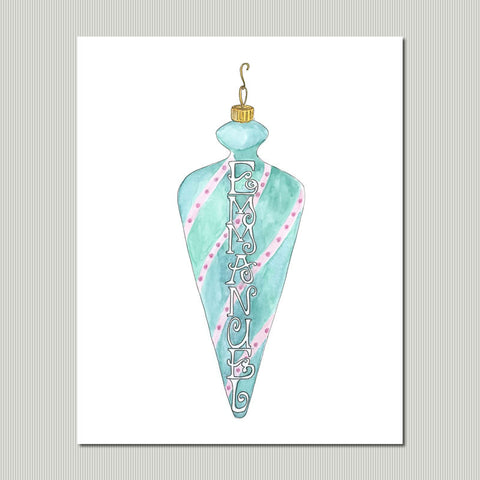 "Emmanuel." God with us. A Messiah in the form of a tiny baby dwelling among us and sharing--even carrying--our sorrows. So much significance rolled into one word. As we place ornaments on your tree this Christmas, let this print remind you that nothing could be more beautiful than the Savior we celebrate.
All of our wall art prints are done on heavy weight, high quality, fine linen textured paper.
Digital Download option is provided in 8x10 600dpi jpg format. May be used for personal purposes only - reproduction or alteration for commercial purposes is strictly prohibited.
---
More from this collection