Sticker - 3" Vinyl Reusable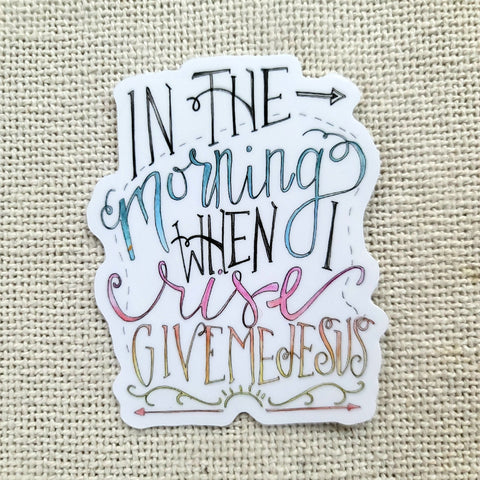 Need a continual reminder that hard ≠ bad? An on-the-go way to declare your passion for coffee? Portable proof of the Source of your strength each morning?
Look no further than these adorable die-cut Paint and Prose stickers crafted from some of our most popular designs. You can adorn everything from water bottles to laptops and anything else that holds still for too long in between!
1 for $5 or order 3 for $12! Discount automatically applied in cart.
---
More from this collection